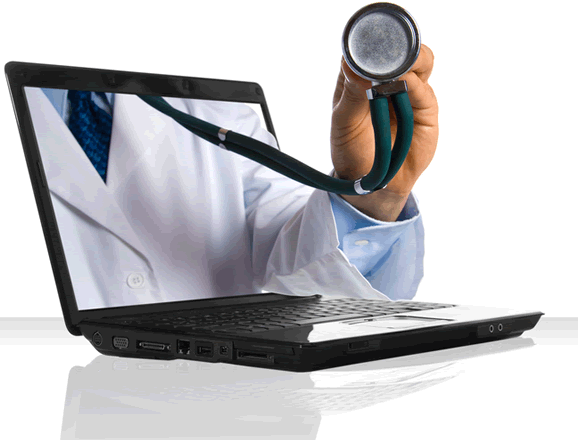 Having Problems with your Computer or Network?
If you still have internet access we may be able to fix the problem
from here! With you in front of your computer and us in front of ours,
we can often view and fix problems without the need for you to come into
store, or us having to visit you.
If we cannot fix the problem online or over the phone, we'll be happy
to book you in for a home/business visit. Call us now for more info on
01237 478012 or email sales@cc-sw.co.uk.
Click the button below to start your remote support session
Remote Support